Chanel perfumes make their show!
A large exhibition dedicated to the perfumes of the Parisian brand and entitled Le Grand Numéro de Chanel, opens its doors in the Grand Palais Ephémère in Paris. An interactive and playful event, where everyone can live a special experience. Isabelle Cerboneschi.
The Grand Palais Ephémère in Paris will host from December 15th to January 9th an exhibition dedicated to Chanel's perfumes, created in a very Circassian spirit, with a Mr Loyal at the reception. It is called Le Grand Numéro de Chanel. The fragrances created by Gabrielle Chanel or inspired by her life, will be presented in five displays. The first one is dedicated to the mythical N°5, the second to Chance, the third to Bleu, the fourth to Coco Mademoiselle and the last to the Exclusifs, which include such wonders as Le Lion, Cuir de Russie and Sycomore.
"The idea of this event is to show the singularity of Chanel perfumes: our history and our style are unique. With Le Grand Numéro de Chanel, it's about experiencing this," explains Olivier Polge, creative perfumer for Chanel.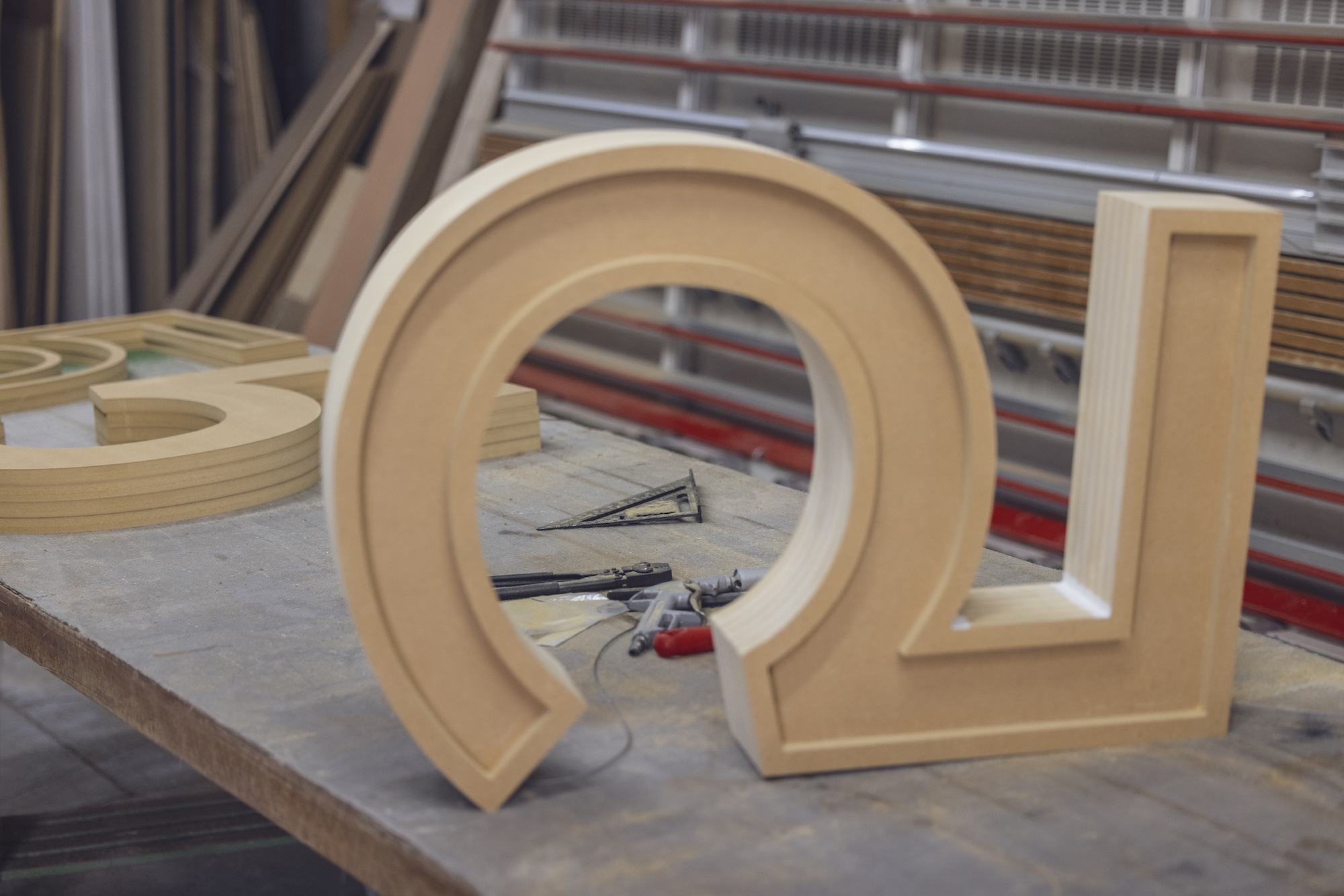 This is not just another exhibition: it is an immersion in a singular olfactory universe. This journey appeals to the senses and to everything that makes a perfume move us and bring out memories that we thought were buried. A perfume is not a creation like any other. Its materiality stops at the flask and the juice it contains: the real magic comes out of the bottle, and like a genie, awakens parts of us that are revealed or dormant. « The fantastic thing about perfume is that it develops the imagination: when you smell a scent, you travel," notes Olivier Polge. « The magic of a perfume also lies in the fact that we cannot explain precisely the feeling it arouses in us: it plays with our emotions, transporting us into a world that we cannot describe. And this part of the mystery contributes to the dream. For all these reasons, I hope the public will be surprised".
All the facets of perfume will be covered, and visitors shall be able to discover each opus of the house, transcribed in its own universe. They will discover some of the raw materials used in the formulas and take personality tests to define their olfactory profiles. "We have developed tools that allow you to smell perfumes but also ingredients for a completely immersive experience, which I think is essential," notes Olivier Polge.
Augmented reality will also allow visitors to immerse themselves in the moments that gave rise to the famous N°5, a century-old perfume launched in 1921. The exhibition is a journey to the land of the senses and scents, each of which defines its own path. It is a call to dream, a playful moment to be experienced alone or shared.
Le Grand Numéro de Chanel, from December 15th 2022 to January 9th 2023, at the Grand Palais Éphémère in Paris. Free admission. Reservation required: https://grand-numero.chanel.com/inscription/. Duration of the visit: approximately 1H30